---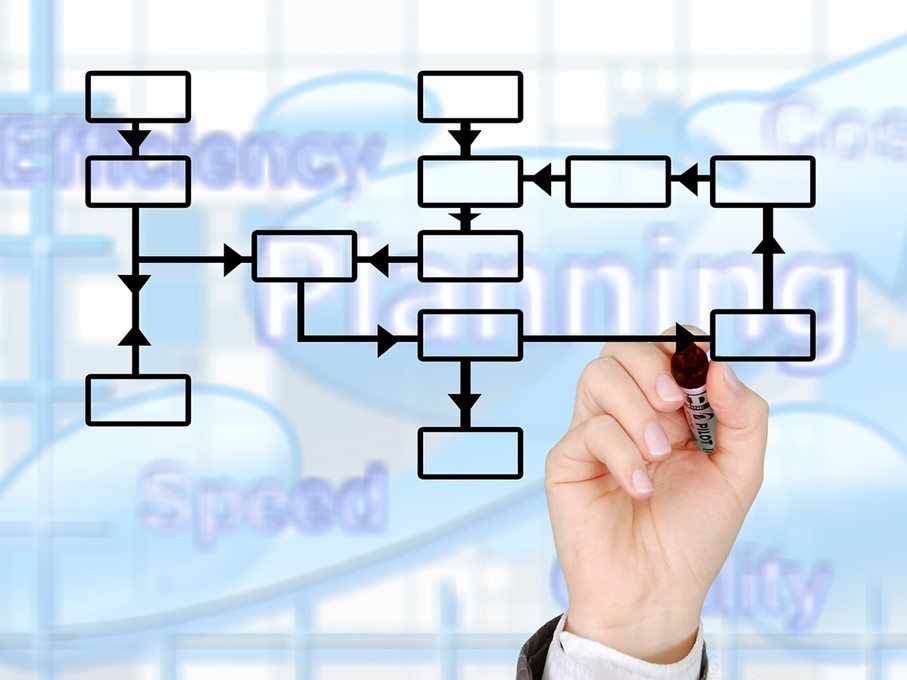 Flexible Desing
We take every task seriously, no assignment is too big or small for us. It all depends Your needs. We can build You simple website or complex application serving your purposes.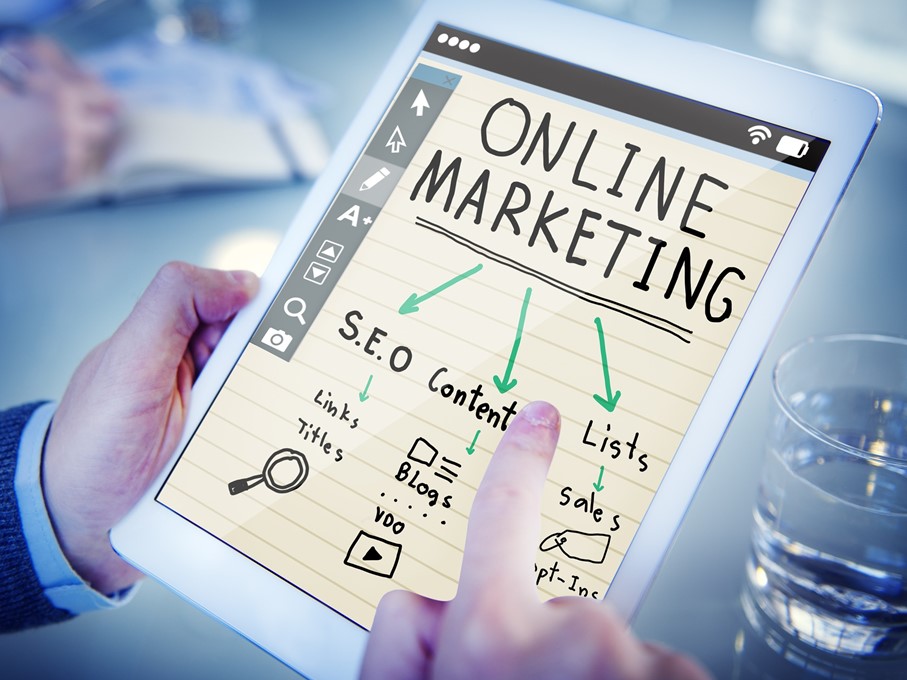 SEO
SEO is a marketing discipline focused on growing visibility in organic (non-paid) search engine results. SEO isn't just about building search engine-friendly websites. It's about making your site better for people too.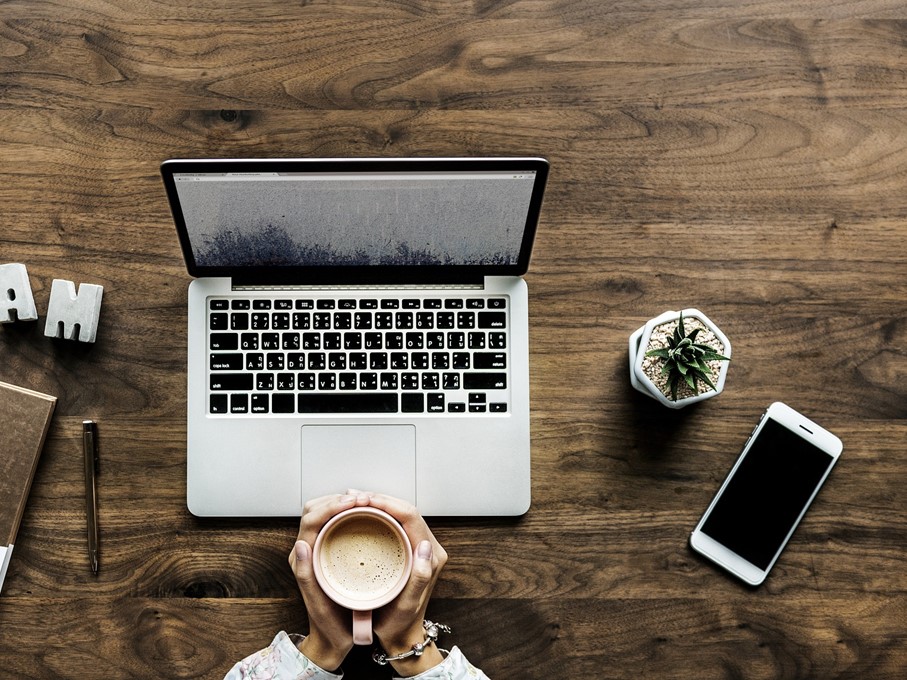 Responsive
Responsive Web Design is about using HTML and CSS to automatically resize, hide, shrink, or enlarge, a website, to make it look good on all devices (desktops, tablets, and phones)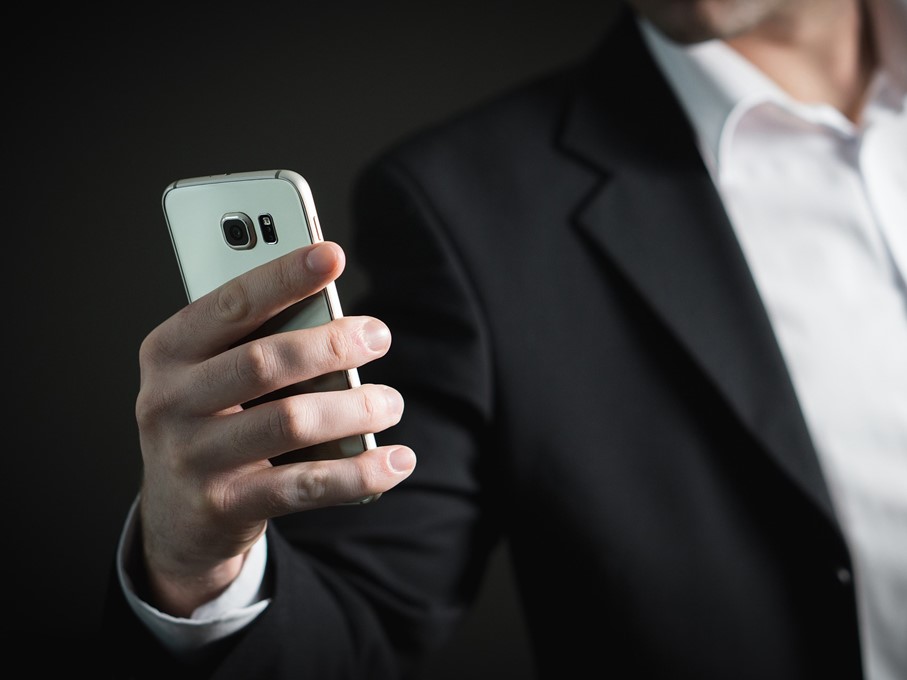 Web application
All our web based application can be used with any device, anywhere. All need is internet connection.
Mobile email invoicing
This software can be used with any device and it can be translated to every language.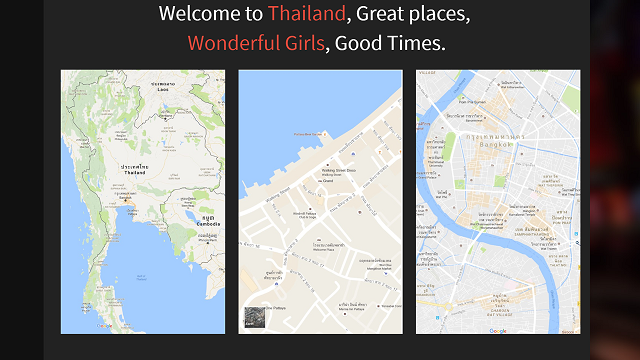 GPS location system
Make it easy to Your customers to find Your business.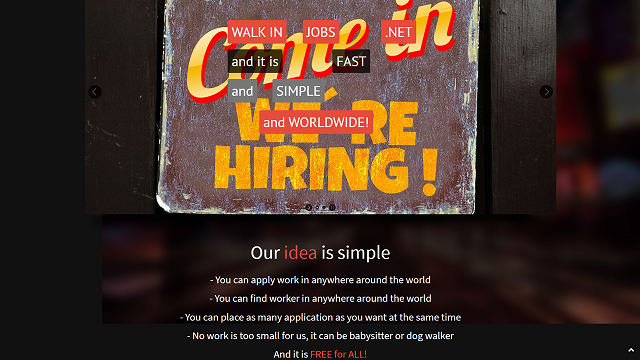 Labour exchange portal
You can place as many applications as you want. Our service covers the whole wide world and every country.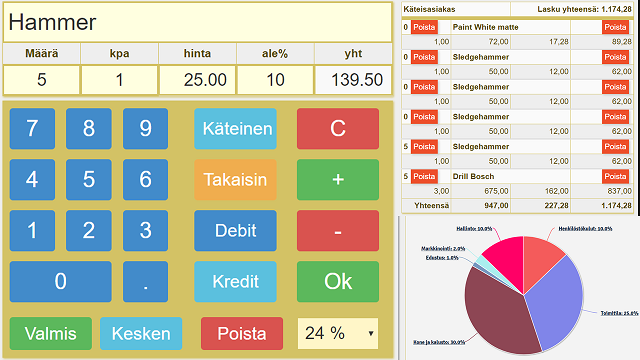 Mobile cash register
Always with you. Simple and easy to use.
Budget Webpage
Starting from $300.00
Modern 1 Page desing
Customer provides pictures and texts
Standard Webpage
From $600.00
Design your website with a standard menu.
Home, About Us, Products & Services, News, Contact Us
Backend
Email contact form, Google Analytics
Web application
Price: Contact us
Sample applicatiom solutions:
- Email invoicing
- Accounting
- Reservation(hotel, restaurant, meetings, etc..)
- Location
- Web Shop with direct payment
And custom made based on customer request